Ready for your next career adventure?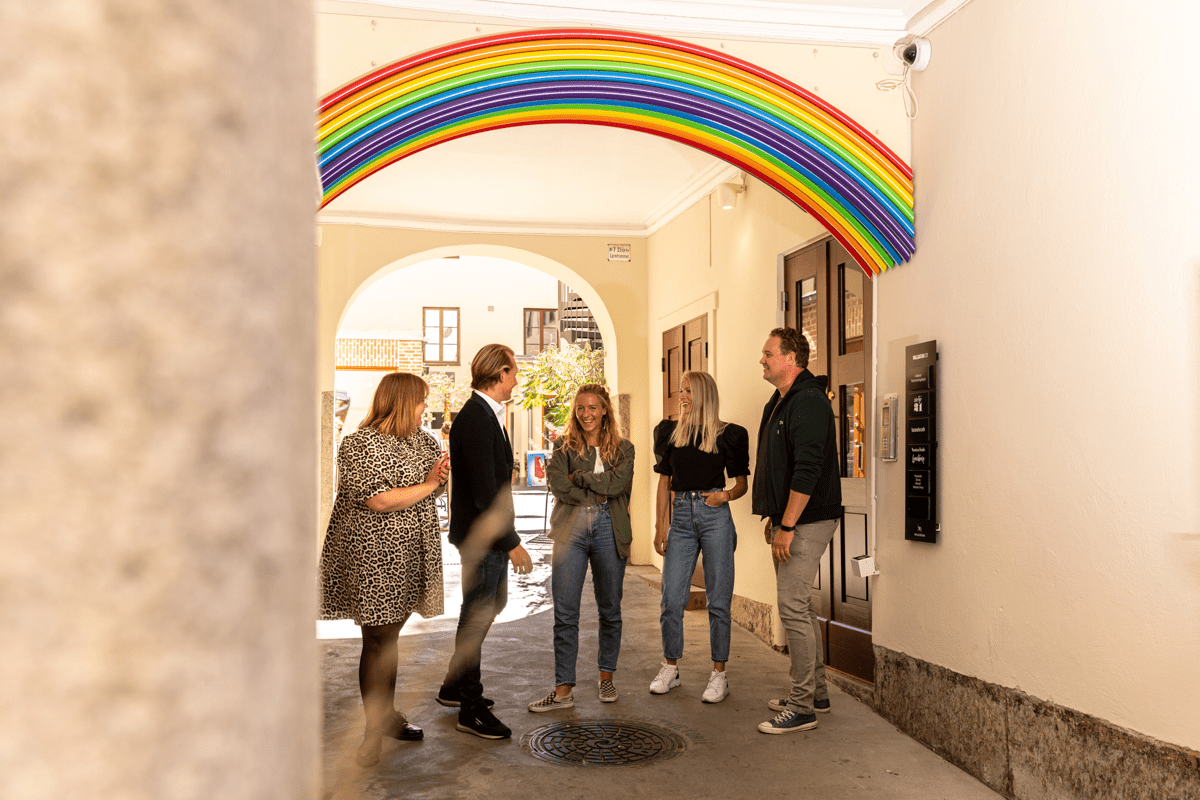 We are Oddwork
We are here to revolutionize our industry, to match talent with company culture and to strengthen organizations' employer brands. We are convinced that the world becomes a better place when everyone can do what they truly love. For us, it goes without saying that magic happens when the right personality meets the right company. Welcome to the world of Oddwork!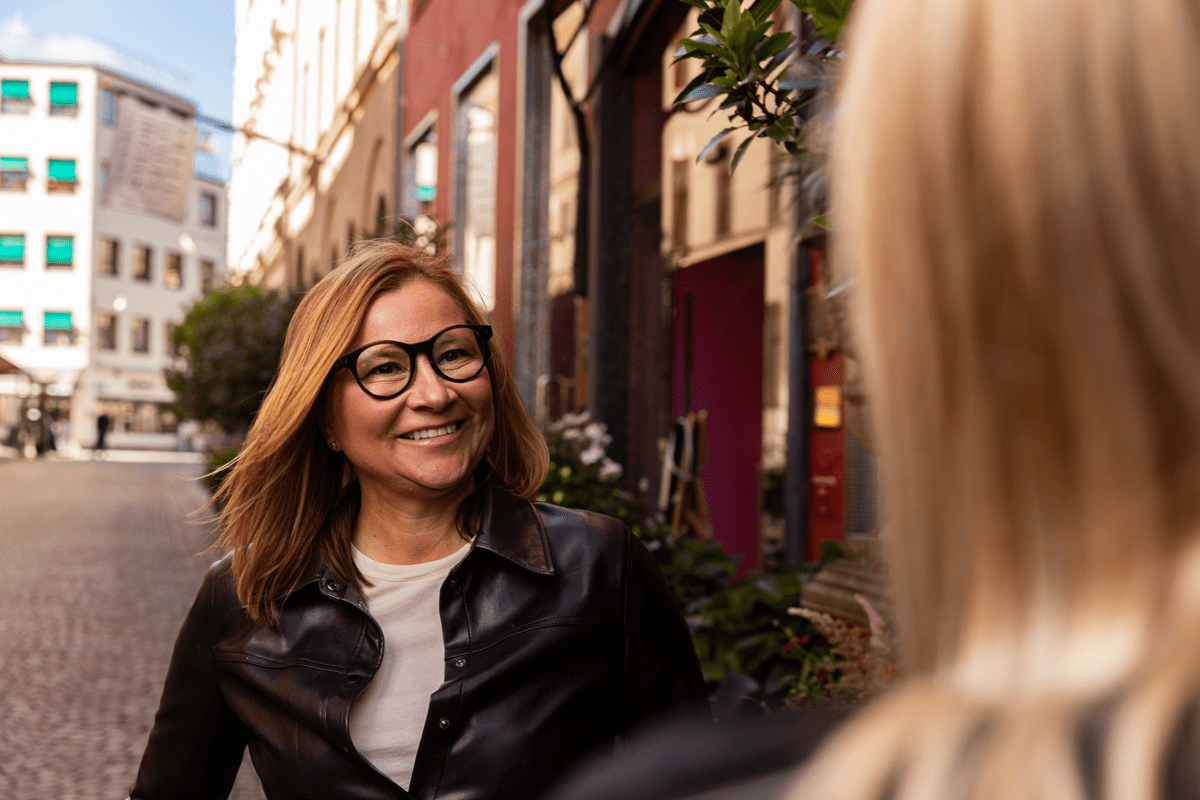 Recruitment partner to Sweden's leading companies
Oddwork has the privilege of being the recruitment partner to some of Sweden's leading companies. Our partners value their employees, their culture and their recruitment process. Welcome to look at all the possibilities that we offer right now!