Intern to Oddwork // Gothenburg, Stockholm or remote
Intern to Oddwork // Gothenburg, Stockholm or remote 
We see a future where talent goes hand-in-hand with company culture, and personality is just as important as hard skills. At Oddwork, we help companies and corporations to renew, improve and develop their corporate cultures while finding the best people for their needs. We are now looking for our next intern to help even more partners attract, recruit and retain talent. We strive to have an inclusive mindset in all recruitment processes, putting competence first while matching personal to corporate values.

About the role as an intern
Time for an internship or an extra gig? Forget "business as usual"! Our odd family is searching for you who stands out with your personality and makes it part of ours. Depending on what you're studying, you will be part of one of our four departments: Sales, Recruitment, Employer Branding, or Marketing. A workday could consist of doing interviews, searching and selecting candidates, taking sales calls, publishing job ads, or maybe you want to identify and produce KPIs? You will also have the opportunity to run your own projects – as long as you can prove to us that it is important. It's your internship, and it's up to you to make the best out of it. What is it you want to dig deeper into and get hands-on experience from? Maybe you want to send out customer surveys and analyse them? Maybe, you want to book meetings for our account managers or write the most creative job ad there is. Either way – it's your dream, and we will help you make sure it becomes a reality.
We are searching for you who...
…likes challenges. Kind of cliché, but it is true. You will not be that kind of intern who does coffee errands or making trips to the copying machine. Here, you will be part of our operational work and treated as one of us – not our intern. That is why your nothing-is-impossible attitude will come in handy together, with your ability to inspire – creating genuine relationships and leave us with the impression: "What a superstar!" We hope you are encouraged and excited to be a part of our accelerating journey with the destination Northern's leading Employer Branding company.

Our two wishes: 
Some experience from service and/or sales 

 

You probably study sales, marketing

, communication

 o

r

 HR

 
Why Oddwork?
At Oddwork, you'll have the freedom to do your job as you feel best. We aim to deliver quality in all things we do, which means unlocking potential and inspiring change in large and small projects. Do you have an idea? Bring it on. Pretentiousness aside, we want you to shine like the gem you are. Working with companies of all sizes, such as Saab, AstraZeneca, Axfood, Blocket, Fredrikssons Bygg, Mullvad, OBOS, Renta, we always bring our a-game and find the best talents possible. Welcome to a team where heart and effort forms an orange sub-culture in the Swedish recruitment- and employer branding sphere. Let's kick off our shoes together in our newly renovated headquarters in central Gothenburg or let our petit office in Gamla Stan in Stockholm become your home for the day. Welcome, we need you. Our talent manager and potentially your future colleague Ellinor goes through applications daily.

Feel free to send in your application in either English or Swedish.
START: According to the agreement
LOCATION: Gothenburg or remote
JOB-HOURS: Full-time
CONTACT: Senior Talent Manager Ellinor Hellberg ellinor@oddwork.se (for questions regarding the process, not applications)

Do you want to be part of our journey? As an intern, you will not only develop within your expertise but also among other fields. Send in your application with your resume and a suggestion on what your project focus should be. We look forward to getting to know you!

At Oddwork, we believe that the world will be a better place when everyone follows their dreams. We help organisations create honest and transparent corporate cultures, and we carry job talents towards their goals – every day. We are here to revolutionise our industry, match talent with corporate culture, and strengthen organisations' employer brands. We are actively working to achieve an inclusive recruitment process to reflect society fairly. Therefore, we would like to encourage you to apply for this job, even though you didn't intend to after reading this text –please broaden our horizons and contribute with your experience and skill set. Welcome, please step inside Oddwork's world here.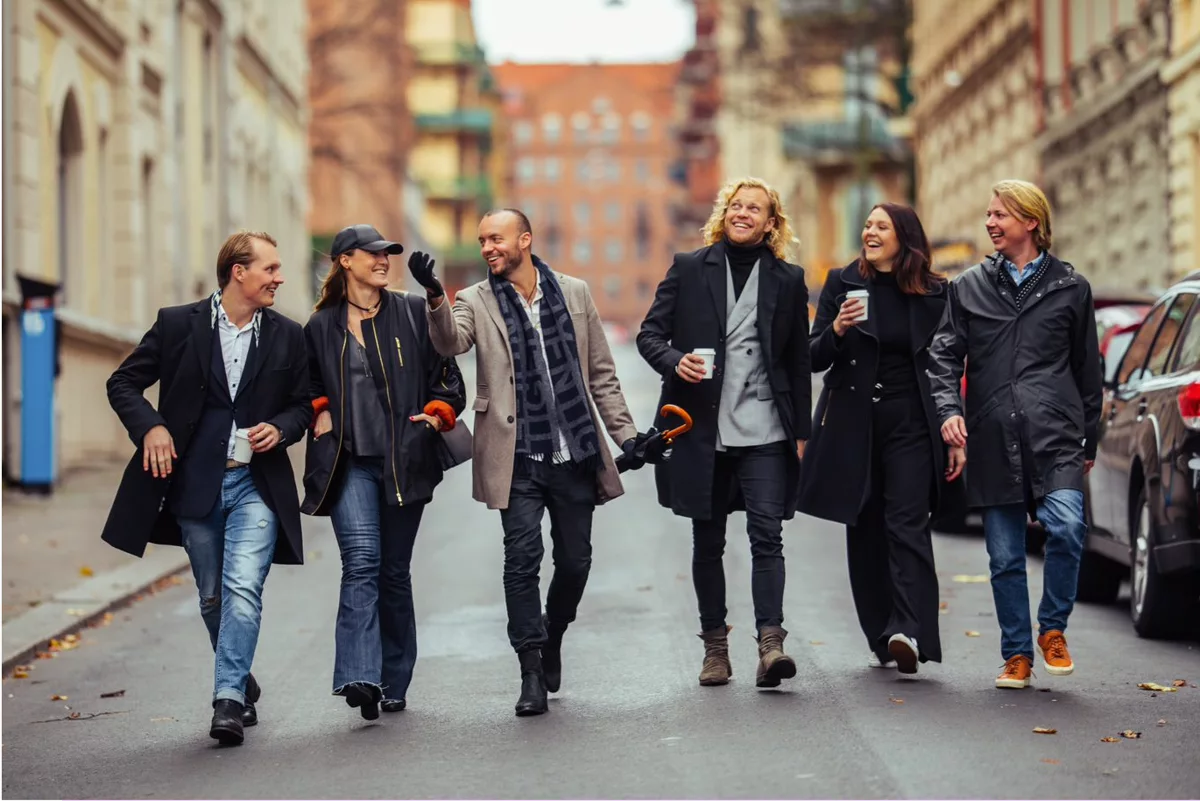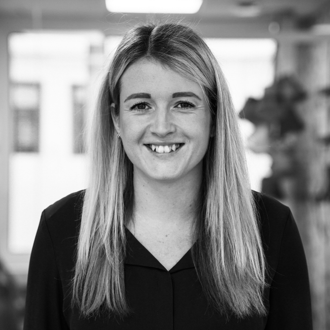 Personlighet, talang och meriter kommer först
Att sätta personlighet, talang och meriter först är en självklarhet. En stor del i det är att rekrytera inkluderande så att vi speglar samhället på ett rättvist sätt. Därför vill vi uppmana dig som egentligen inte hade tänkt söka den där rollen att göra det ändå – låt oss ta del av din erfarenhet och expertis.
Om Oddwork
Vi är här för att revolutionera vår bransch, för att matcha talang med företagskultur och för att stärka organisationers arbetsgivarvarumärken. Vi på Oddwork är övertygade om att världen blir en bättre plats när alla vågar och kan följa sina drömmar. Genom att hjälpa organisationer att skapa ärliga och transparenta företagskulturer och hjälpa talanger mot sina mål jobbar vi mot drömmen – varje dag. För oss är det självklart att det är när rätt personlighet möter rätt företag som magi uppstår. Välkommen in i Oddworks värld genom att klicka här.
Intern to Oddwork // Gothenburg, Stockholm or remote
Läser in ansökningsformuläret